The Purpose of The Melanchthon Library

Attract & Support New Scholarship
We aim to support new scholars interested in studying his life and work

Translate His Work Into English
Many of Melanchthon's works have yet to be translated and need attention.

Spark New Interest in Melanchthon
Our hope is that Melanchthon will be better understood by the Church.

By Dr. Lowell C. Green, Foreword By Dr. Scott Keith
This work is both an excellent contribution to the academic field and an easily accessible book for lay audiences. If you are interested in learning more about Melanchthon's role in the Reformation, particularly when it comes to the central idea of Justification, I encourage you to pick up your own copy.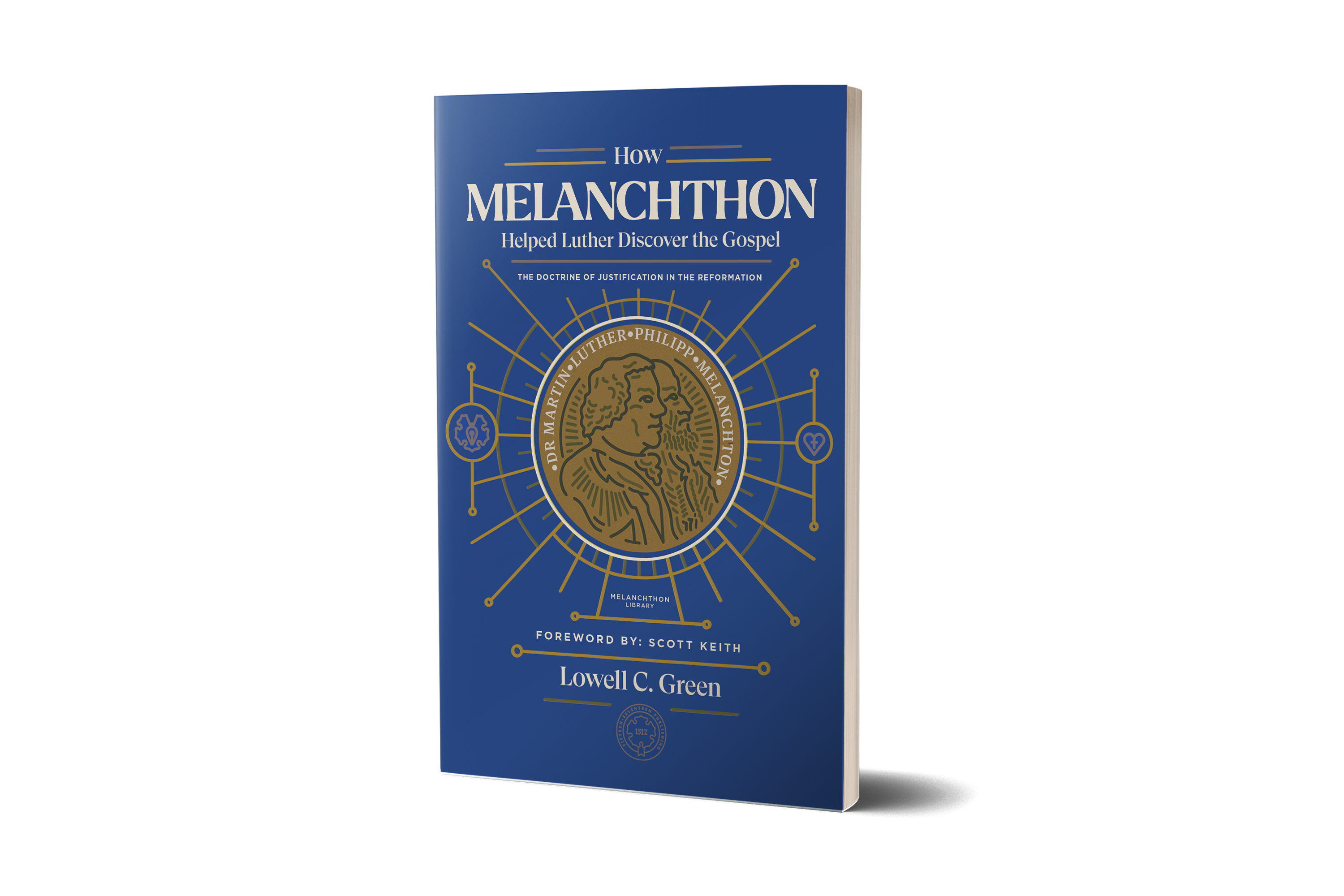 Interested in Getting Involved?
The Melanchthon Library plans to involve new Melanchthon scholars, or scholars and translators in general, who have an interest in the Reformation broadly, the Lutheran Reformation more narrowly, and Melanchthon specifically.
Do you fit the description? Are you interested in partnering with us in this endeavor? We'd love to hear from you...
"The more we go 'back to the sources' on Melanchthon, the more we will recover Melanchthon's legacy as a true and indispensable friend and ally to Luther, the Reformation, and the Gospel itself."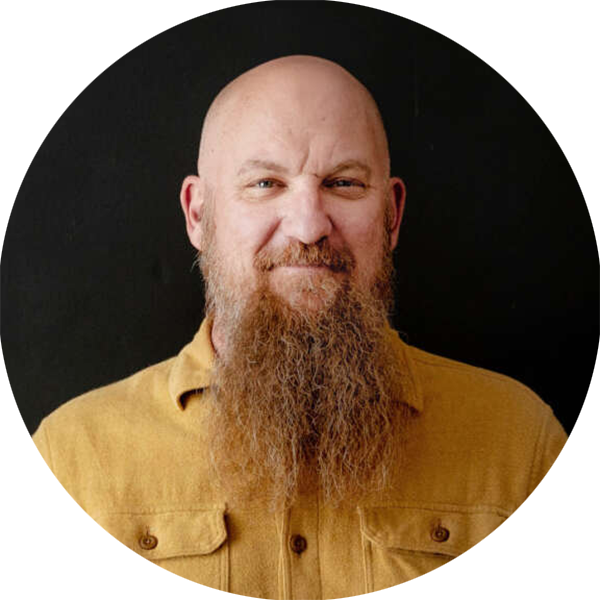 Executive Director & Melanchthon Scholar-in-Residence | 1517
Learn More About The Team
Here are the primary members of 1517 who are committed to the recovery of Philip Melanchthon and his contributions to the Reformation.
Dr. Scott Keith
Scott Keith is the Executive Director of 1517 and Adjunct Professor of Theology at Concordia University, Irvine. He is a co-host of The Thinking Fellows Podcast. He earned his doctorate from Foundation House Oxford, under the sponsorship of the Graduate Theological Foundation, studying under Dr. James A. Nestingen.
Caleb Keith
Caleb Keith earned his MA in systematic and philosophical theology at the University of Nottingham. He is also a Summa Cum Laude, and Honors Scholar graduate of Concordia University Irvine. In 2018, he published a translation of Luther's Heidelberg Disputation.
Steve Byrnes
Steve holds a BA in English Literature and History from Concordia University, Irvine and an MA in Biblical Studies from Westminster Seminary in Escondido. He has spent over 20 years in the graphic arts and printing industry.
Robert Kolb
Robert Kolb (PhD, University of Wisconsin) is mission professor of systematic theology emeritus at Concordia Seminary in St. Louis, Missouri. He is the author and co-author of numerous books.